Aufgrund der Corona-Situation wird dieses Konzert
vom 24.01.2021 auf den 12.09.2021 verschoben!
ALLE TICKETS BEHALTEN IHRE GÜLTIGKEIT!
Einlass: 18:30 Uhr – Start: 19:00 Uhr
Ticket: 25,00 Euro zzgl. VVK-Gebühr – Abendkasse: 30,-Euro
Founded in 1994 in Germany and releasing it's frst demotape "..der wie ein Blitz vom Himmel  fel…" in early 1995 Empyrium has ever since since gained a legendary status in the world wide underground Metal scene.
They cultivated and put a meaning behind the terms "nature mysticism" and "romanticism" in Metal/Folk and have been the reason of foundation of the german label Prophecy Productions which say:
"From all artists on the Prophecy roster, Empyrium have a special standing, and that is not only due to the fact that they were the frst-ever band on Prophecy and that they shaped the label's profle like no other band in the frst years." With their frst two albums "A Wintersunset …" (1996) and "Songs Of Moors And Misty Fields" (1997), the frst main project by Markus Stock a.k.a. Ulf Theodor Schwadorf set standards in the feld of romantic, lyrical Dark Metal. The following two masterpieces, "Where At Night The Wood Grouse Plays" (1999) and "Weiland" (2002), are considered early works of reference of natureinfuenced acoustic music today.
With their new track 'The Days Before The Fall' featured on the 2010 compilation "Whom The Moon A Nightsong Sings,"
Empyrium reported back in an impressive manner after years of silence, and in the summer of 2011, 15 years after the release of their frst album, they performed their debut concert – an event their fans had been waiting for for a long time – and which brought the Live DVD "Into the Pantheon". In 2013 Empyrium released their frst album in 11 years "The Turn of the Tides" and have since played a couple of very exclusive shows in Germany and abroad.
2020 will see Empyrium releasing a new album that will bring them back to the folk infused Metal style of their early material. Empyrium's Live Line Up consists of members of Dornenreich, Les Discrets, Helrunar, The Vision Bleak and Neun Welten and founder Markus Stock aka "Schwadorf" aka "Ulf Theodor Schwadorf" is also the mastermind behind the bands The Vision Bleak and Sun Of The Sleepless and he's a well known producer extreme Metal Producer in the european underground scene (Alcest, Secrets Of The Moon, Bethlehem, Silencer, Dornenreich, Helrunar, Empyrium, The Vision Bleak etc. etc.).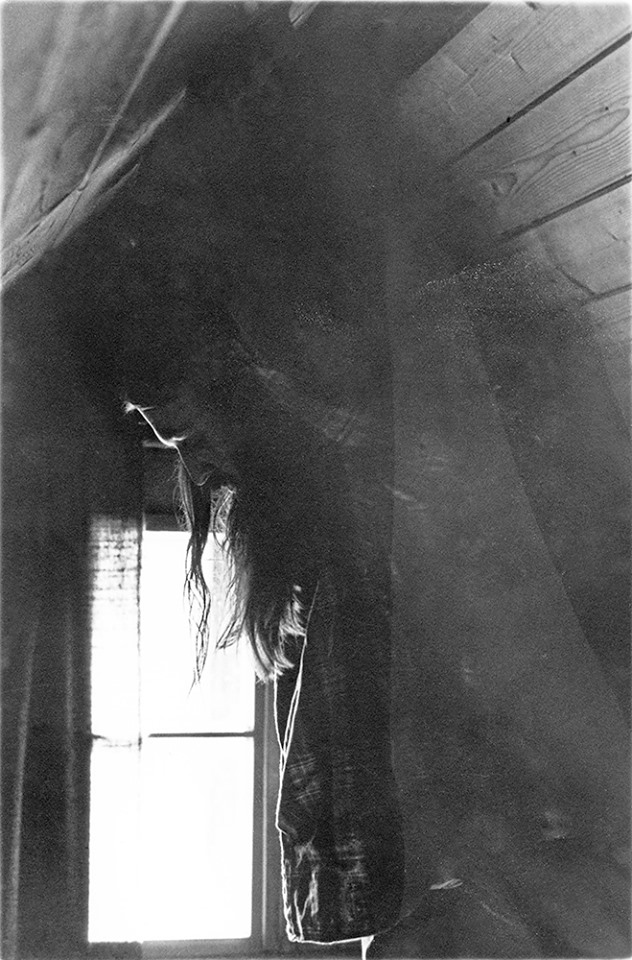 Karg was founded back in the summer of 2006 as a one-man project. Between 2010 & 2014 Karg was fully formed as a band to play gigs, formally in Germany, Austria and Central Europe.
In the years till 2018 Karg was, like in its beginning, held as a one-man project and released to more albums.
With the release of Kargs sixth studio album "Dornenvögel" Karg will celebrate its rebirth as a live band for a few special dates in 2018 & 2019. They did their first real tour supporting their 7th album "Traktat" in February 2020.
The musical style of Karg is a furious, hysteric mixture of Atmospheric Black Metal and a huge load of Post Rock, with influences also from Grunge, Shoegaze and Post Punk.
The influences from other genres than Black Metal evolved more and more within the last few years but were there in abridged form since day one.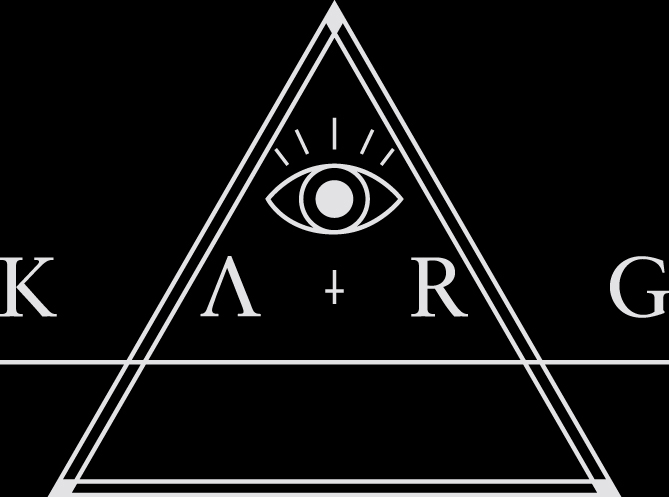 Textual Karg always was about the more melancholic side of life, such as broken relationships, lost love, estrangement, drug abuse, loss or suicide thoughts and depression. In contrast to many other bands Kargs lyrics are as equal important than its music is.
Einlass: 18:30 Uhr – Start: 19:00 Uhr
Ticket: 25,00 Euro zzgl. VVK-Gebühr – Abendkasse: 30,-Euro